Lambrusco Emilia
Indicazione Geografica Tipica
Rosato
Origin
Vineyards located between the plains and low hills of the Provinces of Reggio Emilia and Modena
Grape Varieties
Lambrusco Marani, Lambrusco Salamino
Tasting Note
Color: pale pink
Nose: fresh and delicately fruity, with hints of raspberry
Palate: pleasant and harmonious, enhanced by its effervescence
Analytical Data
Alcohol: 10% vol
Sugar: 20 g/l
Food Pairing
It goes well with traditional Emilian cuisine. Great with pizza and snacks
Serving Temperature
8-10°C
Bottle Size
75 cl
Download Scheda PDF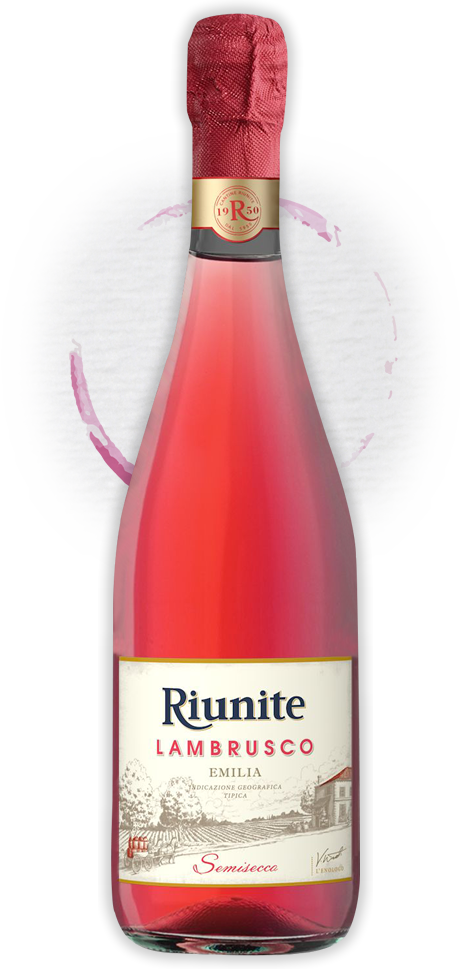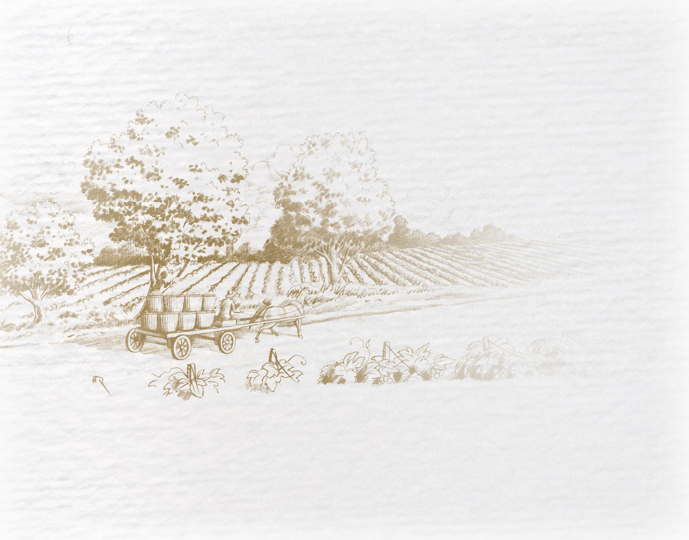 Winemaker's Note
It is youthful, refreshing and delicate, with a pale pink color, and a fresh, harmonious flavors enhanced by its effervescence.
These characteristics are consistent with the choice of varieties and, and during vinification these are enhanced by soft pressing, followed by temperature-controlled fermentation without the skins.
The prise de mousse of our Lambrusco Emilia Rosato takes place at low temperatures in chilled pressurized tanks so as to enhance the freshness of the aromas.