Cuvée 1950
Reggiano Lambrusco
Denominazione di Origine Controllata
Origin
An area defined by the DOC regulations, in the Province of Reggio Emilia.
Grape Varieties
85% Lambrusco Mariani, Lambrusco Salamino 15% Lancellotta
Tasting Note
Color: intense red with purple highlights
Nose: fruity – berry fruit, raspberry, blackberry and strawberry
Palate: fresh and pleasant on the palate, full-bodied
Analytical Data
Alcohol: 11.5% vol
Sugar: 10 g/l
Food Pairing
Ideal with antipasti and roasts served with a spicy sauce
Serving Temperature
12-14°C
Bottle Size
75 cl
Download Scheda PDF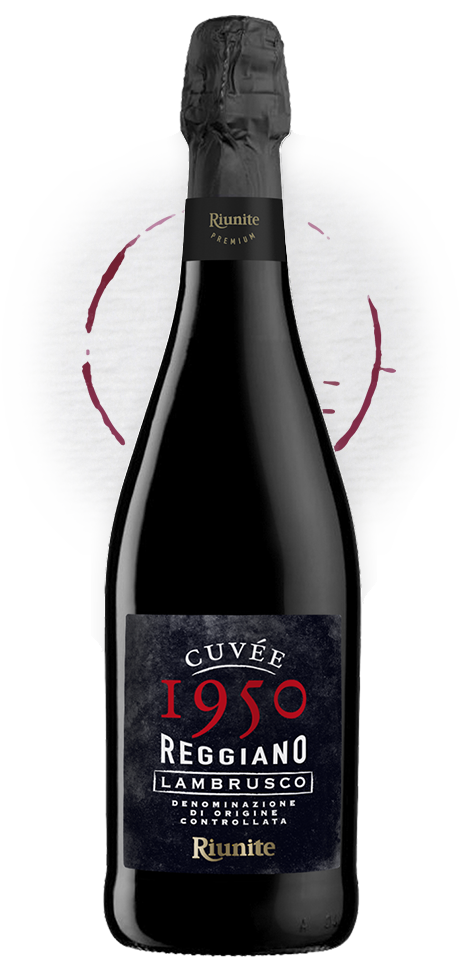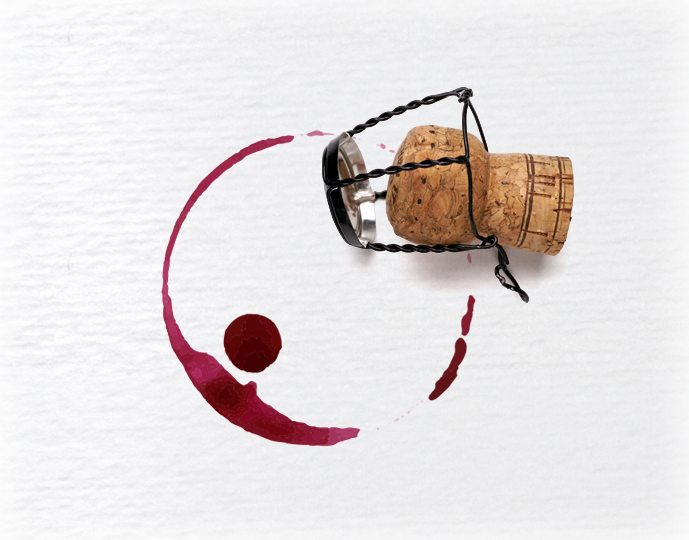 Winemaker's Note
Lambrusco Reggiano "Cuvée 1950" represents excellence thanks to the typical blend of the Reggio Emlia area: Lambrusco Marani and Lambrusco Salamino, together with a small amount of Lancellotta.
Dry and fresh on the palate, the wine has good body and a tangy, vinous flavor. The nose is broad and fruity, with hints of strawberry, cherry, raspberry and blackberry. The color is a deep red. Its particularly dry flavor makes it suitable for accompanying all the typical dishes of Emilian cuisine.