Lambrusco
Emilia
Indicazione Geografica Tipica
Secco
Origin
Vineyards located between the plains and low hills of the Province of Reggio Emilia
Grape Varieties
85% Lambrusco Marani, Lambrusco Salamino, Lambrusco Maestri 15% Ancellotta
Tasting Note
Color: bright, vibrant red
Nose: fresh and fruity with cherry notes; attractive and persistent
Palate: dry, rounded and harmonious
Analytical Data
Alcohol: 10.5% vol
Sugar: 8 g/l
Food Pairing
It can be drunk throughout a meal. It is particularly good with roasts, cold cuts and cheeses
Serving Temperature
12-14°C
Bottle Size
75 cl
Download Scheda PDF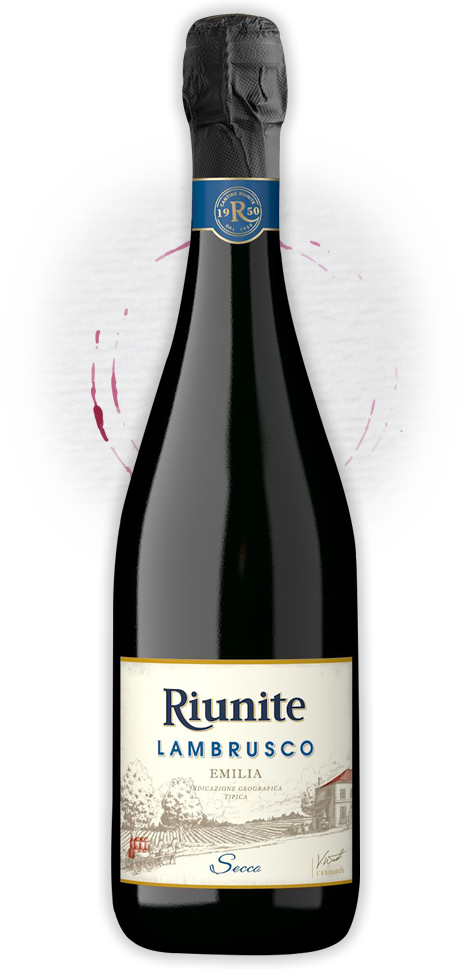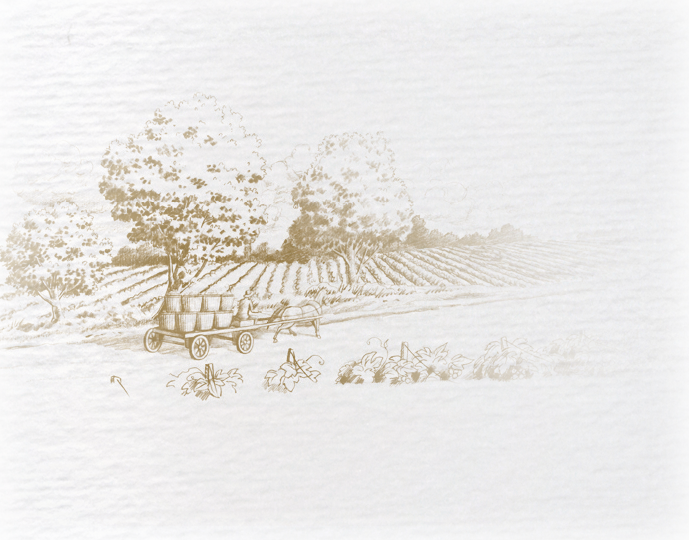 Winemaker's Note
Lambrusco Emilia is an IGT wine, and therefore obtained from larger areas than those for the DOC wines.
The presence of Ancellotta accentuates the intensity of the color and wine's fullness on the palate, as well as yielding elegant vegetal notes.
The addition of Lambrusco Maestri completes the structure and, therefore, also the body of this dry and slightly tannic wine.