Always with you

since 1950

1950 is not just a year.
It marks the moment when we made our decision to set off together on our journey. It is when we realised that cooperation is far better than working alone.
It is the beginning of the transformation that in a few decades made our wineries an internationally leading business.
It is the start of the adventure that brought Lambrusco all over the globe.
In 1950 we became Cantine Riunite.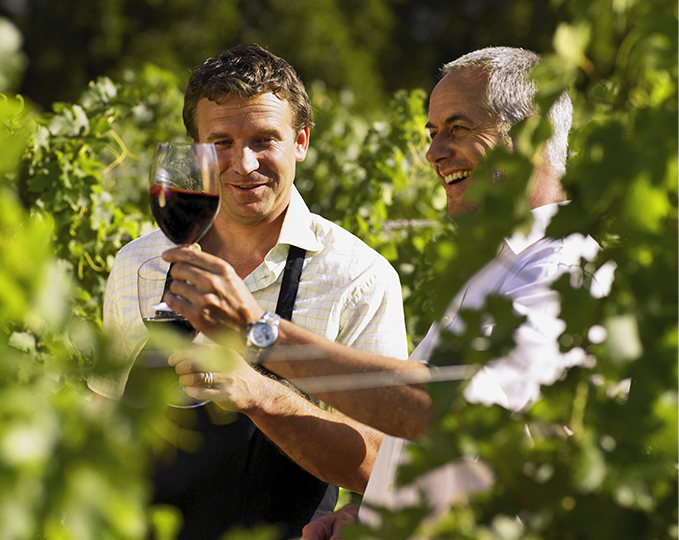 History
From 1950 onwards, Cantine Riunite gradually expanded its corporate structure by involving more and more growers of autochthonous grapes in the province of Reggio Emilia. The pursuit of quality and cooperations were the values that led Cantine Riunite to succeed first in Italy and then on the international markets, bringing the great Italian and Emilian wine tradition overseas.
Discover more
Good Practices
In a bottle of Riunite there is all the passion for its land of origin, there is respect for the environment and support for the work of each of our vine-growers.
Riunite means doing things well, together.
Discover more