Since 1950

to today

Riunite was founded on February 10, 1950 in the Province of Reggio Emilia, expressing not only the excellence of Emilia's vine-growers, but also the willingness to cooperate that can transform small local wineries and individual producers into an economic entity of international importance.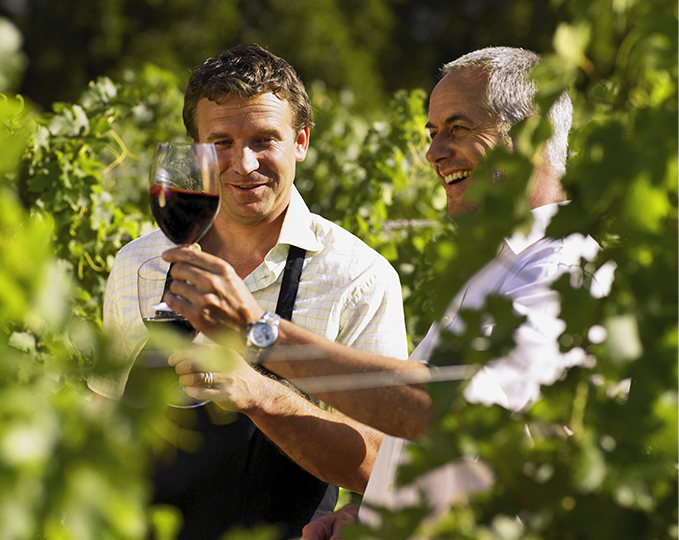 History
Cantine Riunite has expanded its membership over the years, directly involving its growers, who work in the most famous,high-quality wine-producing areas, in the business.
This strategy has allowed Riunite to establish itself on the Italian, European and international markets, with a wide range of products that represent the great tradition of Italian and Emilian wine.
Discover more
Good Practices
The Emilian semi-sparkling winemaking tradition is based on natural re-fermentation in the bottle.
With this method, the wines obtained are long-lived, produced from a good base directly in the bottle, and thus able to develop and maintain their exclusive features.
Discover more