Canterino Emilia
Indicazione Geografica Tipica
Secco Rosè
Origin
Selected vineyards in Emilia
Grape Varieties
Various types ofLambrusco grapes
Tasting Note
Semi-sparkling wine with a soft but vivid rosé color, it has a rich and evanescent perlage. The perfume is fresh, delicate, with notes of red berries. The taste has a gentle acidulous note, which makes it pleasantly fruity, very refreshing
Analytical Data
Alcohol: 10% vol
Sugar: 8 g/l
Food Pairing
It is ideal with pasta and with dishes based on meat, vegetables and cold cuts
Serving Temperature
8-10°C
Bottle Size
75 cl
Download Scheda PDF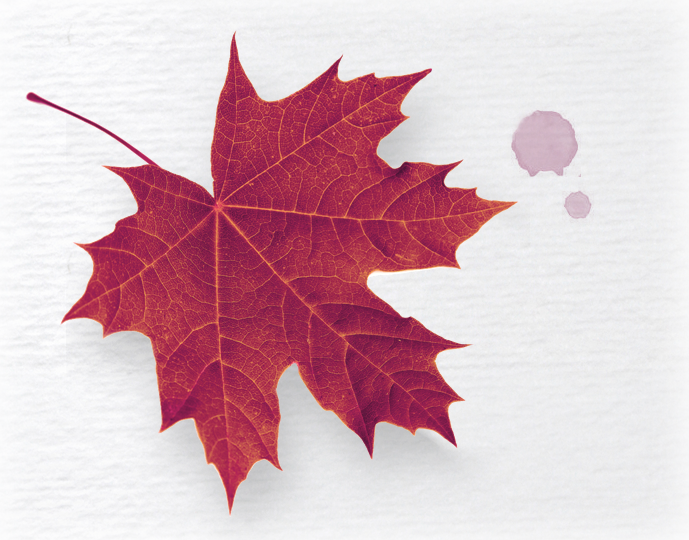 Winemaker's Note
Made from grapes grown by our members, this semi-sparkling wine has a bright pink color and a delicately fruity nose.
The Canterino Rosato is fermented at controlled temperatures, with a very brief maceration of the grapes and subsequentre- fermentation in pressurized tanks.
This wine should preferably be drunk cool to appreciate the fragrance of perfumes and pleasant acidity to the full.